The one and only original.
Flexfit  (Yupoong INC) is one of the world's largest vendors of custom, private label headwear. Flexfit has become a staple in modern caps and it produces caps for some of the global brands in the sports, action sports, urban and street markets.
It all started with a few rough sketches, a crazy new fabric called poly-weave spandex and a bunch of hat guys thinking "Whoa." Those were the humble beginnings of the cap that was soon to be known all over the world as Flexfit.
Today, Flexfit has carved its own category of headwear, and we take pride in our originality and innovation. Being a level above is a driving force of this company and we will continue to do so in order to change the world, one head at a time.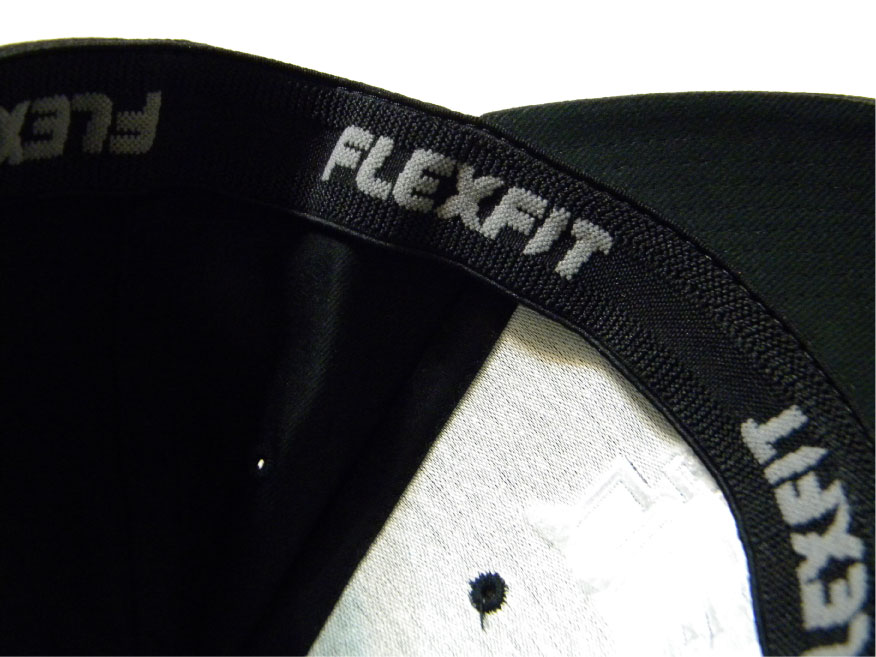 Domestic Embroidery Program
But what if you need the job done fast with a limited run? That doesn't mean you don't deserve the finest service and highest quality possible. Just ask for our domestic embroidery program. Even with considerably shorter lead times and smaller minimums, our design work will still meet your exacting specifications, before and after production. Simply forward us your artwork or discuss the design with our embroidery experts, and we'll digitize and produce a sample within days.
Policy
NO MINIMUMS REQUIRED
Lead Time
Proto sample: 2 weeks
Bulk production: 4 weeks
Quotation : Price will be quoted based on provided design – Design / Artworks should be provided in either JPEG or PDF format
Custom Overseas Program
Flexfit / Yupoong has been the leading headwear manufacturer worldwide for the past 36 years. We are very confident to declare that we are able to provide the best product with most attentive service in the industry. We have gained our reputation as a top manufacturer of headwear through our innovative and inventive approach towards product, technology and service. Our custom overseas program has an arsenal of all sorts of cap styles, silhouettes and embellishment techniques. The private label possibilities are endless with a myriad of styles including Flexfits, fitteds, adjustables, snapbacks, and much more.
Policy
Minimum Order Requirement 48 dz. Per color/per Style (576 pcs.) 24 dz. per size
Lead Time
Proto sample: 3 weeks
Bulk production: 14-18 weeks including overseas transit time from our oversea factories to Montreal wearhouse.
Quotation : Price will be quoted based on provided design – Design / Artworks should be provided in either JPG or PDF format