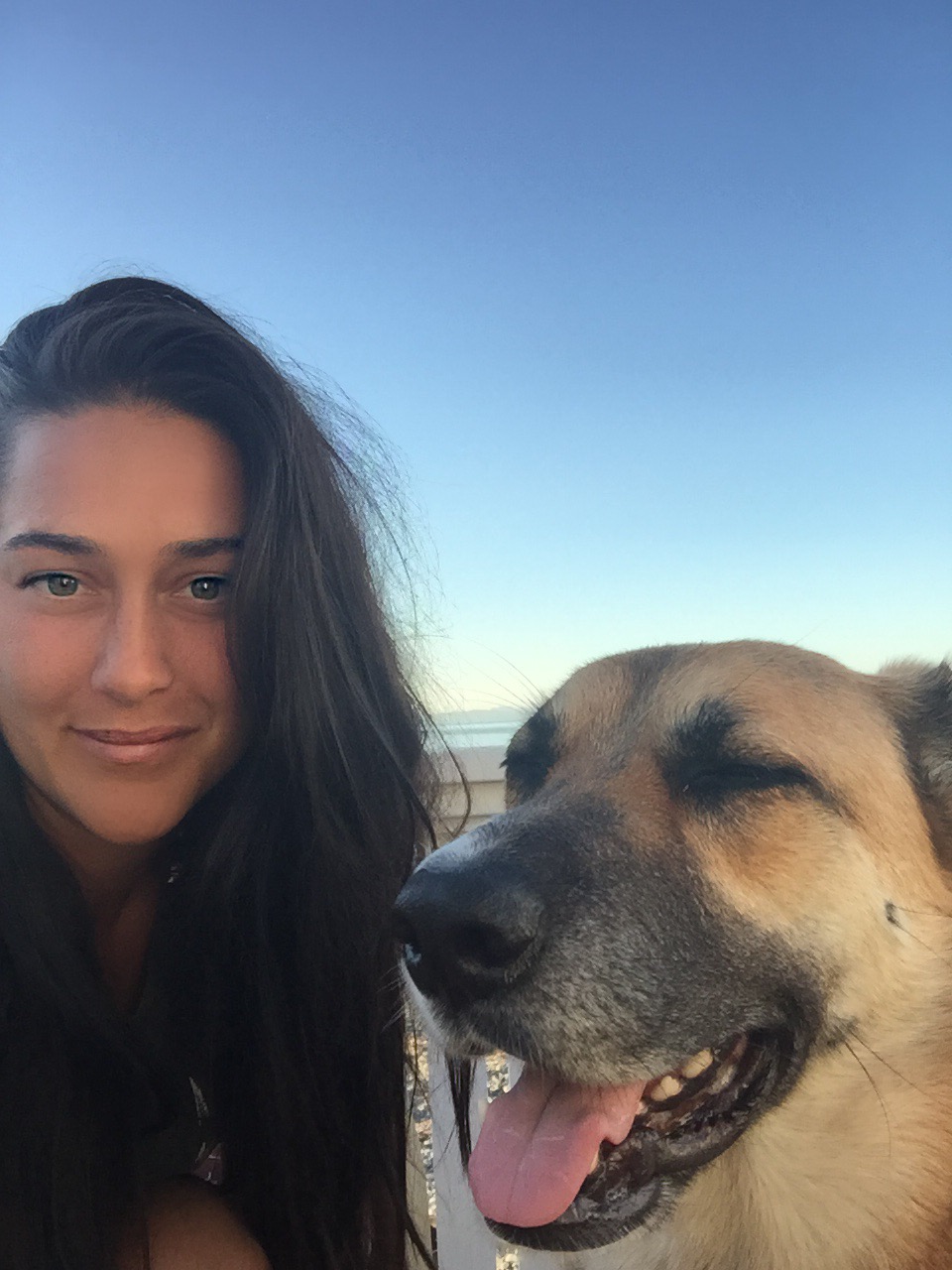 Westside Showroom is a wholesale multi-brand sales agency representing some of the top fashion and promotional apparel, footwear and accessory brands in today's market.
Our headquarters are located in North Vancouver.  Westside Showroom attends major markets and travel throughout British Columbia, Alberta, Saskatchewan and Manitoba several times a year.
Our foundation is based first and foremost on outstanding customer service.  We feel strongly about maintaining and growing long term relationships with all our accounts and distributors. With over 10 years of experience in the fashion and promotional industry we look forward to assisting you in meeting your retail, brand or distribution goals.
We look forward to working with you.
Amanda Eland, Owner